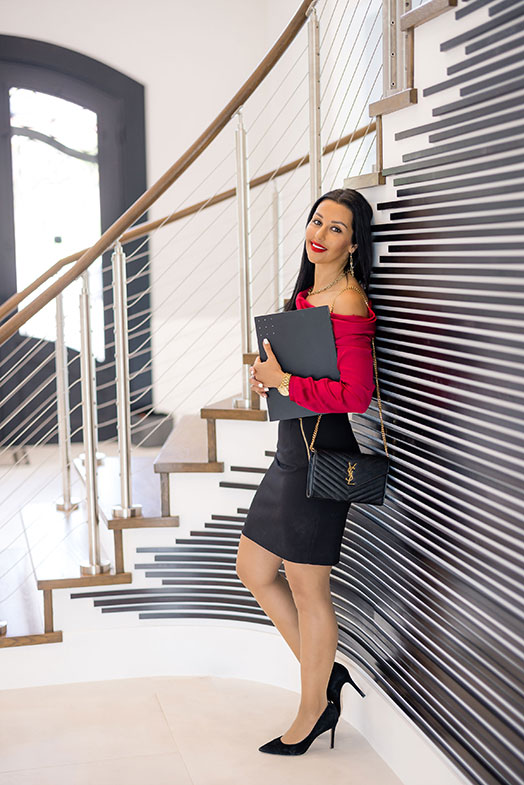 Negar Fatemi Realtor®Real Estate Professional
After 11 years of working for Art.com company as a Top multilingual seller, number 1 of the company, and a sales leader, achieving the highest survey results by her clients, Negar decided to change her career. Enthusiastically, she stepped into the Real Estate industry, which she loves and enjoys. She is passionate about helping families find their next home. She believes that Real Estate is a fascinating industry, and where you live becomes the center of your universe, and your "home" is the place where memories are made.
The sale or purchase of a home is one of the most important & exciting events in people's lives, and at the same time, it can be very challenging. As a member of the California Association of Realtors, it is her commitment to focus on helping her clients make the best decisions they can and the right investment for themselves and their families.
Negar speaks four languages: English, Italian, Dutch, and Persian. In her spare time, she enjoys running and working out; the Gym is her second home.